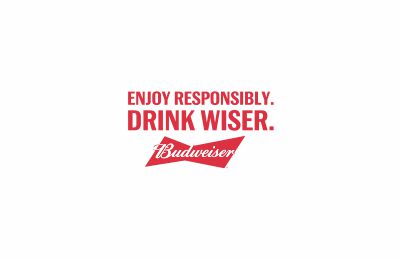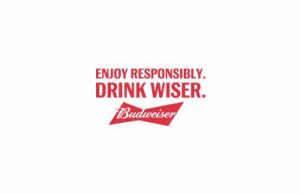 This summer, Budweiser asks you to DRINK WISER.
Whether it's a night on the town, on the patio or on the water, DRINK WISER.
So, when you celebrate with family and friends; at a cookout, a pool party or with a trip to the ballpark, Budweiser urges you to plan ahead and DRINK WISER.
BE RESPONSIBLE ~ use a designated driver or we encourage you to call for a ride home.  Cheers to a happy and safe summer from Budweiser, United Beverage of South Bend, State Farm Insurance agent: Tim Grauel and Z94.3.