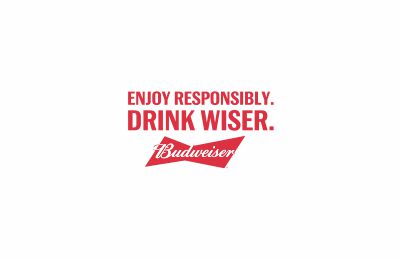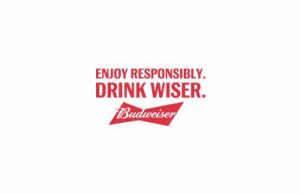 Spring is here and with warmer weather more and more people are gathering to celebrate with cookouts, bonfires and deck parties.
Unfortunately, some might choose to celebrate a little too much…
Budweiser and your friends from United Beverage urge you to be smart and DRINK WISER.
The ugly reality is, driving under the influence causes accidents every day.
So before you celebrate, plan ahead and choose a designated driver, because responsibility matters.
This reminder to DRINK WISER; a message from Budweiser, United Beverage, State Farm Insurance agent Tim Grauel and Z94.3.