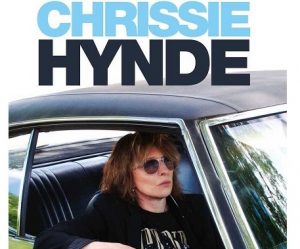 Z94.3 and Eagle Rock Entertainment are taking you inside the life of Pretenders singer Chrissie Hynde with 'Alone With Chrissie Hynde' on DVD.
You'll spend a year traveling on tour with Chrissie through Paris, New York, Nashville and her hometown of Akron, Ohio plus a concert by the original lineup of 1981 shot in Cologne, Germany filmed for the Rockplast music TV series.
Marko has your chance to win all week mornings from 6-9!