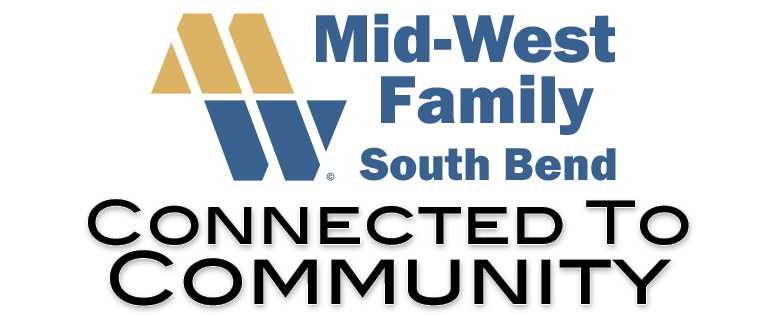 Hi, I'm Madi, Mid-West Family South Bend's Community Relations Coordinator! I look forward to helping you get connected to your community using the power of radio, events, and our digital products. You can always connect with me directly, but also check out a few resources below that might help you get started.
Best,
Madison Gean
madison@midwestfamilysouthbend.com
Tiktok: @MadiInMichiana
---
We'll post the event for free on this brand new way to reach the community!
---
If you'd like us to consider sponsoring your organization or event, fill out this submission form to tell us what you're proposing and how we can mutually benefit from a great partnership
---
Madi In Michiana Social Media Coverage
I create content for community events and businesses in my Madi in Michiana TikTok page. Email me directly if you're interested in a 1 minute promo video!
---
Tell us about your organization or event, and Sunny 101.5's Traci Capellman might invite you to be part of her Traci's Neighborhood Podcast as an interviewee!
---
Tell us about your budget and what you're looking for; our marketing staff will find the best radio and digital options to make your event a success or drive donations or people to your organization!