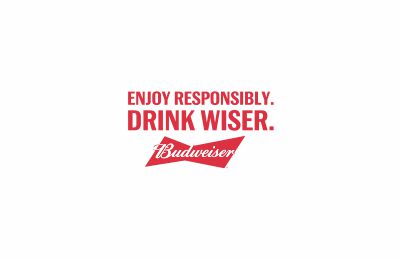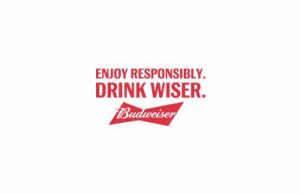 Its Football season, which means tailgating time.
When you go tailgating, Budweiser encourages you to DRINK WISER.
Whether you're cheering on your favorite team from the stands, with friends at home or at your favorite bar, DRINK WISER.
No matter where you're celebrating, choosing to DRINK WISER means eating right, staying hydrated and planning ahead.  So, hydrate by alternating between Buds with a water and be sure to plan for a safe ride home, because Responsibility Matters.
This message from Budweiser, United Beverage, State Farm Insurance agent: Tim Grauel and Z 94.3.